Paperless Lactation
Tools, Trainings, and Community for Lactation Private Practice
CERPS and CEUs created specifically for a private practice setting with an emphasis on inclusive, anti-racist, and non-judgmental care.
Attorney reviewed forms, charting templates, and so much more!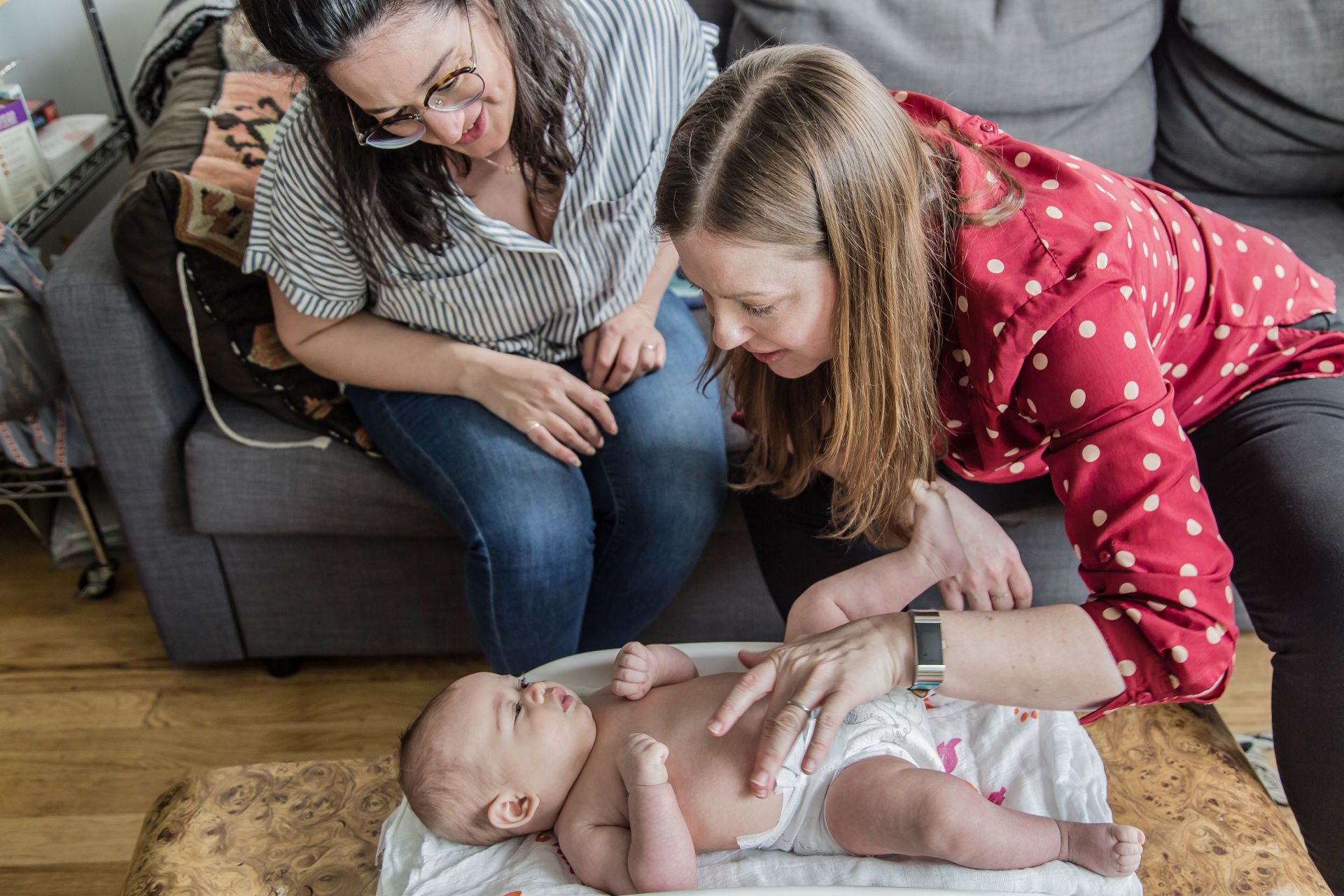 Learn to bill insurance in-network and help your clients get reimbursed out-of-network.
Lactation business coaching in a group setting for making connections with like-minded private practice IBCLCs.
Archive of on-demand workshops focused on clinical and business development.
Empty space, drag to resize
Scholarships may be available for those identifying as BIPOC and/or LGBTQIA+ or who are residing and practicing in countries designated by the World Bank as Category B, C, or D.
Contact us
to apply.
Lactation Private Practice Essential Bundles
Newly Added Tools and Trainings
CERPs for Private Practice
Continuing Education
Clinical, ethical, and research-based trainings, on-demand and instantly available.
Click "my" to view your enrollments.
Tools for Private Practice
Attorney reviewed forms, charting templates, policies and procedures, and more.
Click "MY" to view your enrollments.
Deeper Dives
On-demand recordings of our live monthly sessions focused on business growth, mindset, and clinical management of lactation and infant feeding in a private practice setting.
Click "my" to view your enrollments.
Instant Access to our last Dive
Deeper Dive Subscription
Monthly interactive sessions lactation consultants focused on nurturing your private practice inside a supportive community.
Join our next Deeper Dive into Pathway 3 Mentorship!
October 18, 2022




1pm ET/10am PT

featuring LaShanda Dandrich IBCLC and Allison Walsh IBCLC, LCCE
Sign up for the Paperless Lactation Newsletter
Get notified about live events, on-demand trainings, and Annie's musings on private practice.